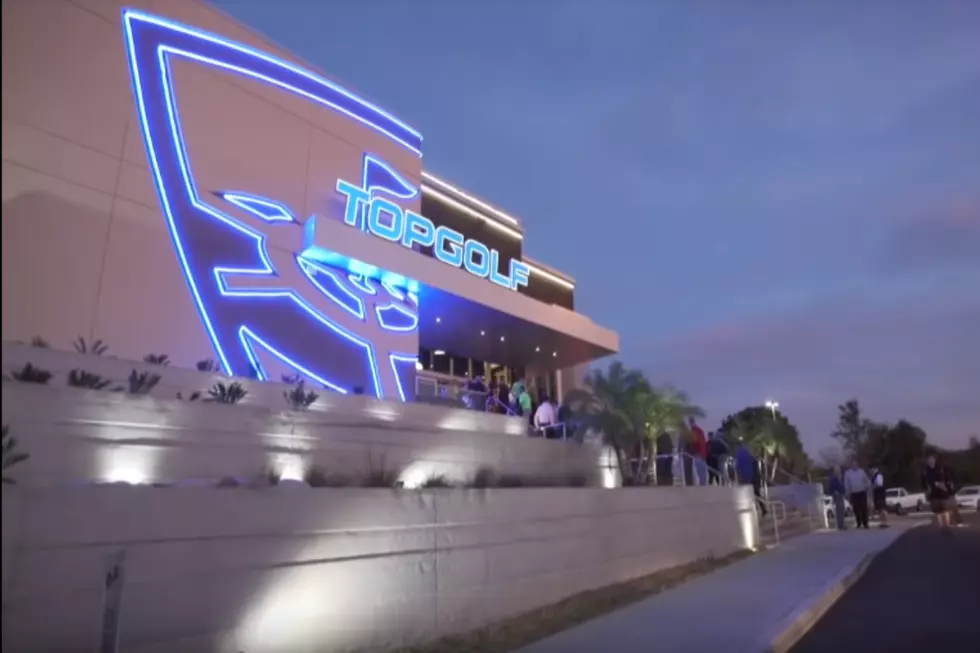 TopGolf Could Be Joining New Entertainment Complex
TopGolf, Youtube
NewQuest Properties is hoping to bring a huge entertainment complex that may be premiering in the Spring of 2020 according to the Waco Tribune-Herald.This new venue will be located off of S. New Road and I-35.
With 143 acres of land to work with, there's plenty of room for retail shops and restaurants. The Cinemark movie theater chain has already confirmed their plans to bring a 14 screen complex, which will include luxurious seating, plus a lounge in the lobby that serves alcohol.
KWTX reports other entertainment additions could include a Dave and Busters or even a Main Event. However, most of the excitement involving this new complex comes from the possibility of TopGolf joining.
DJ Magnum, who is frequently booked at TopGolf Austin and Dallas is excited about the possibility of the new Waco location. Magnum states, "I think bringing business into Waco is generally a good thing. Top Golf is a company that's booming, and they're always opening new locations."
According to their website, TopGolf  "features fun and competitive golf games for all ages, climate-controlled playing "bays" similar to a bowling lane, an impressive food and drink menu, full-service restaurant and bar, private spaces for groups of any size, HDTVs to watch the big game and a music selection that will make every visit feel like a party."
What other entertainment venues do you think Waco should bring? Share your ideas in our comment section.
If you want to get a better look at everything Top Golf has to offer, check out the video below.