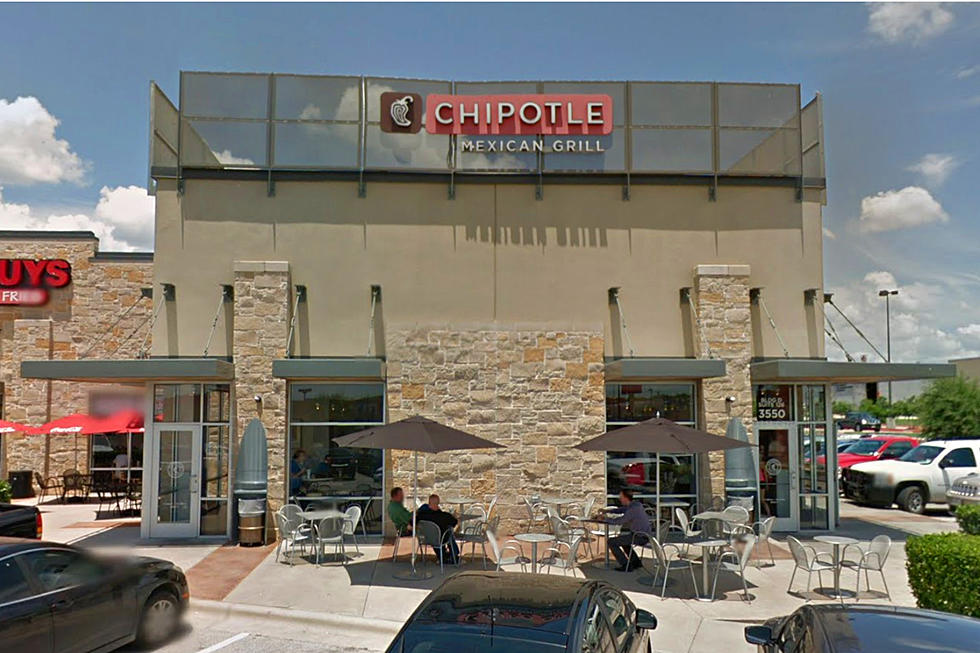 An Open Letter To The Line Cutter At Chipotle In Temple, Texas
Google Maps
So, I'm in line at the Chipotle in Temple, Texas (one of my most favorite lunch spots) Thursday afternoon around 1:30 pm, and this guy gets right in front of me while in line.
This is a letter about that guy and the way he pleasantly surprised me after cutting in line.
---
Dear Line Cutter,
I wonder if you remember me. After you got in line, I had to look at you up and down like you were short, and then I said, "Hey brother, get in front of this guy (pointing to the dude behind me). You just walked up and got in front of me."
"This guy is my co-worker," you said.
"I don't give a damn if it's your dad, you just got in front of me," I replied.
The other guy then jumped in with, "I was holding his spot. He went outside to smoke, and he was here before you."
Now understanding and choosing not to go there, I replied, "Oh, ok. Cool."
Minutes later at the register, you and the person ringing people up were waiting on me to finish ordering everything to go on my burrito bowl.  (By the way, Double chicken, black beans, brown rice, mild and hot salsa, lettuce cheese, and sour cream, for those interested.)
I wondered why, but didn't say anything.
It turned out you paid for my lunch!
"Hey bro," I said, "it was a misunderstanding. You don't have to."
"I know," you said. "It's cool."
I thanked you at the register, and then again after I got my napkins and was walking out.
So I want to say say publicly to you, whoever you are, thanks for your act of kindness.
I don't know why you paid the bill, but I'm appreciative of the good deed, showing there are really some good people out here.
---
So the moral of the story is, next time don't get in front of me while in line at Chipotle. You'll have to buy my lunch.
Here Are 10 AirBnB's In Temple You Definitely Have To See
Perusing Airbnb to check out a few cool rentals in Temple and I came across these. You got to check these out!
10 Cool Things To Do In Killeen, Temple, And Harker Heights Before School Starts
The new school year is just around the corner, but you've still got time to make some memories with your family. You don't even have to plan a big trip to do it. There's plenty to enjoy right here in Central Texas!
Top Ten Waterparks In Texas
They say everything is bigger in Texas, but even if we don't have the biggest waterparks in the world, we do make the biggest splash during summer. We have to - it's so hot! Here are our Top 10 Waterparks in Texas. Did your favorite make the list?