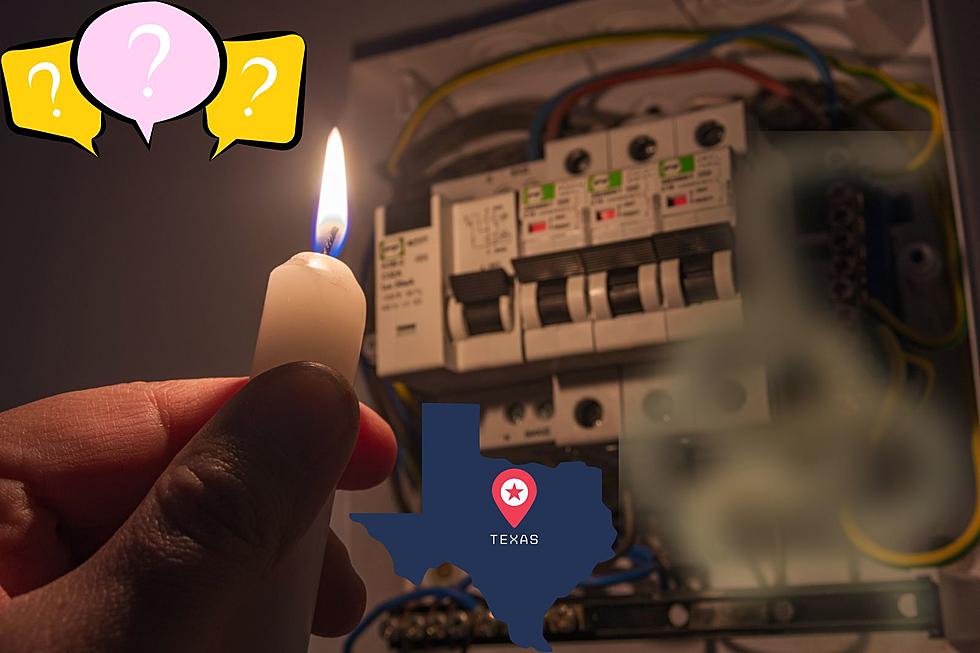 Slithery Situation, One Animal Knocks Out Power For Austin, Texas
Canva
We all hate it when the power goes out in Texas don't we? Not only is it annoying, it could also interrupt progress of something were doing that might be rather important. When that happens, we blow the metaphorical gasket don't we?
But there's a reason for the power going out, it just doesn't outright turn off. Whether it be weather problems, or shut off due to a power line being down, there's always the threat of the power going out. But what about an unexpected reason?
Recently, one of those unexpected reasons happened right here in Central Texas. A certain type of animal stopped power, and you won't believe type of creature ended up causing problems.
One Little Animal, One Gigantic Power Stoppage
On May 16th, 2023, CBS Austin reported that a snake caused a power outage that affected multiple customers. According to a spokesperson for Austin Energy, Matt Mitchell, sometimes the unexpected truly happens:
"This wasn't about the grid, it wasn't about infrastructure, this was just about a particular bit of wildlife that was in the wrong place, at the wrong time and caused a pretty big headache for a lot of folks."
CBS Austin reported that nearly 16,000 Texans were without power at one point in time. Now thankfully, power was not down for long, as Mitchell reported that took little time to get the power back on.
But talk about that hearing that reason for the first time. A snake interrupting power? What next a tumbleweed?
LOOK: 15 Pets You CAN'T Own in the City of Temple
Temple is a super pet-friendly place to live, but there are some animals city officials would really rather you not try to tame and keep in your home. Let's take a look at a few of the critters on the
banned list
.
Hook 'Em! 7 Celebrity Graduates From University of Texas at Austin
When you think of the University of Texas at Austin, what comes to your mind first? Is it celebrities? Of course, some celebrities are more vocal than others about their alma mater. Matthew McConaughey lets everyone know where he came from, so no surprises there. The actor is also a Professor of Practice at the university's Moody College of Communication, and graduated in 1993 with a Radio/TV/Film degree from UTA.
Aside from McConaughey, you might be surprised at some of the famous people who picked up a degree in the Lone Star State's capital city.
Did You Know These Celebs Live in The Austin, Texas Area?
You never know who you might run into in Austin. Here's a list of 19 celebs that live in and around Austin.