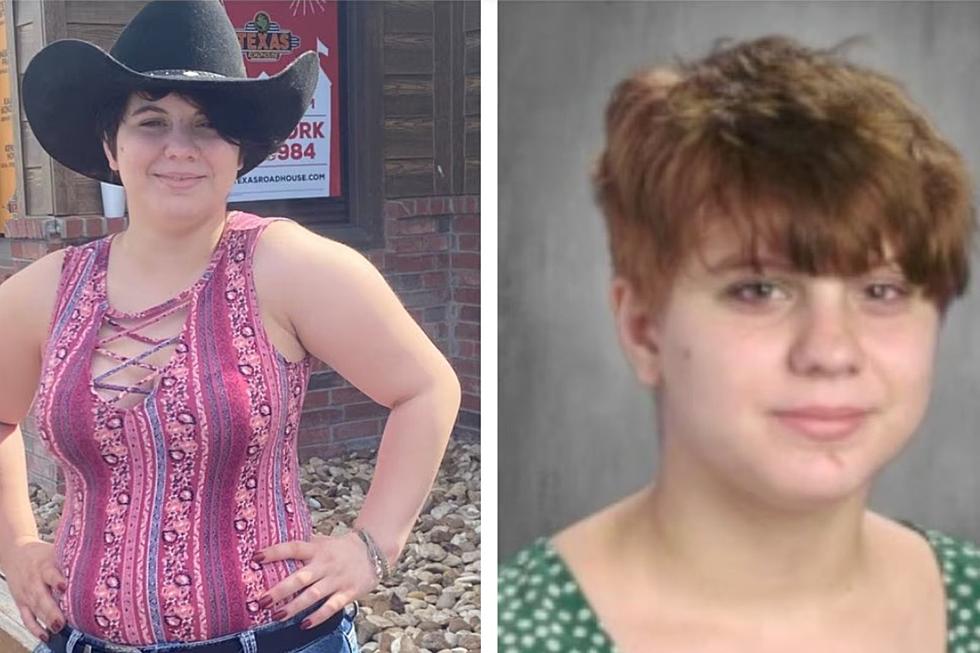 Popular Temple, Texas Girl Is Missing, Police Need Your Help
Temple Police Department/Canva
(Temple, Texas) - Police are asking for the community to assist in locating a 16 year old girl that has gone missing in the Killeen-Temple, Texas area as reported by KWTX. There are several ways to contact authorities when you suspect you have spotted a missing person, or an individual in need of assistance.
Who is the missing teen?
Temple Police are searching for 16-year-old Estelle Allen. She was last seen wearing a burgundy top, a black tee shirt, and a black backpack.
At 16 years of age, it is very likely Allen would look like any other teen her age. She is described as being between 5'4-5'6 in height and weighing in the neighborhood of 140-160 pounds.
This is the most important part of keeping an eye out for a missing person because they might not necessarily look different from any other similarly aged person. They also might be part of a larger group of people. Just because they are missing, doesn't mean they are alone, or with just one other person.
Who should I contact if I see something?
As always, "See something, say something!" You hear me repeat this ad nauseum, but it's better for police to investigate a lead, and find nothing of concern, than it is for you to later have a bad feeling in your gut because you hesitated to alert proper authorities.
The police have a non emergency line, and someone manning the phone for exactly this reason. If you have any information, no matter how uncertain you are of its value, please call: 254-298-5500.
Get a full list of missing person resources here.
Texas Most Wanted – We Need To Find This Missing Sex Offender From Austin, Texas
One man from Austin hasn't answered for his crimes against children for almost two decades.
Help Bring These February Most Wanted Criminals In Bell County, Texas To Justice
The month of February is short, but that still doesn't stop Bell County Law Enforcement for looking for criminals evading the law.
Step Back In Time And See The Temple, Texas Mall From 2010
As Temple continues to grow, it's interesting to look back and see what once was. Take a look back at the Temple Mall as it appeared over a decade, with commentary from my coworker, Aaron Savage.